Kimberlee from Two Fulbright Hugs gave me an award a couple of days ago. Thank you Kimberlee. Now I have to follow these rules.
1. Thank the blogger who nominated you.
2. Include a link to their site.
Go CHECK OUT TWO FULBRIGHT HUGS
3. Include the award image in your post.
4. Give 7 random facts about yourself.
5. Nominate 15 other bloggers for the award.
6. When nominating, include a link to their site.
7. Let other bloggers know they've been nominated
7 Random Facts about me
1. I have taught for 5 full years and have had 6 classrooms to prepare (three of which were in a one week span!) I am hoping for the same room this year!
2. I have been married 4 years to the boy I loved in high school (but who cared less about me back then!)
3. I cannot see things wearing those 3D glasses, everything just looks blurry and nothing "pops" out at me.
4. I do not like sand at all, in fact for a large part of my life I was afraid of it, yet every year I want to vacation at the beach.
5. I live in VA but teach in TN.
6. I used to have two pet snakes, but they have both passed now. I had Spookey for 10 years. :(
and Sweetie for 5.
7. I love Nascar racing and Alabama Football!
Ok now on to the hard part. I am nominating other bloggers. I tried to pick blogs I have in my reader already. I also looked for bloggers that didn't have this award already. I am sorry if I missed it on your blog, but it is hard to find 15 people who don't have the award yet!!!! Especially since all the blogs I follow are super great!!!!! Here they are in no particular order!!!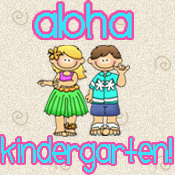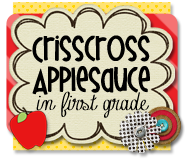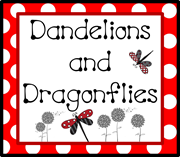 Now go and check out all their blogs because they are all wonderful, and several of them teach in TN just like me!!!!