There is a linky party going on! I love a good linky party! This one is even better because it is all about summer, which is only 7 student days away for me!!! YAY!
Check it out here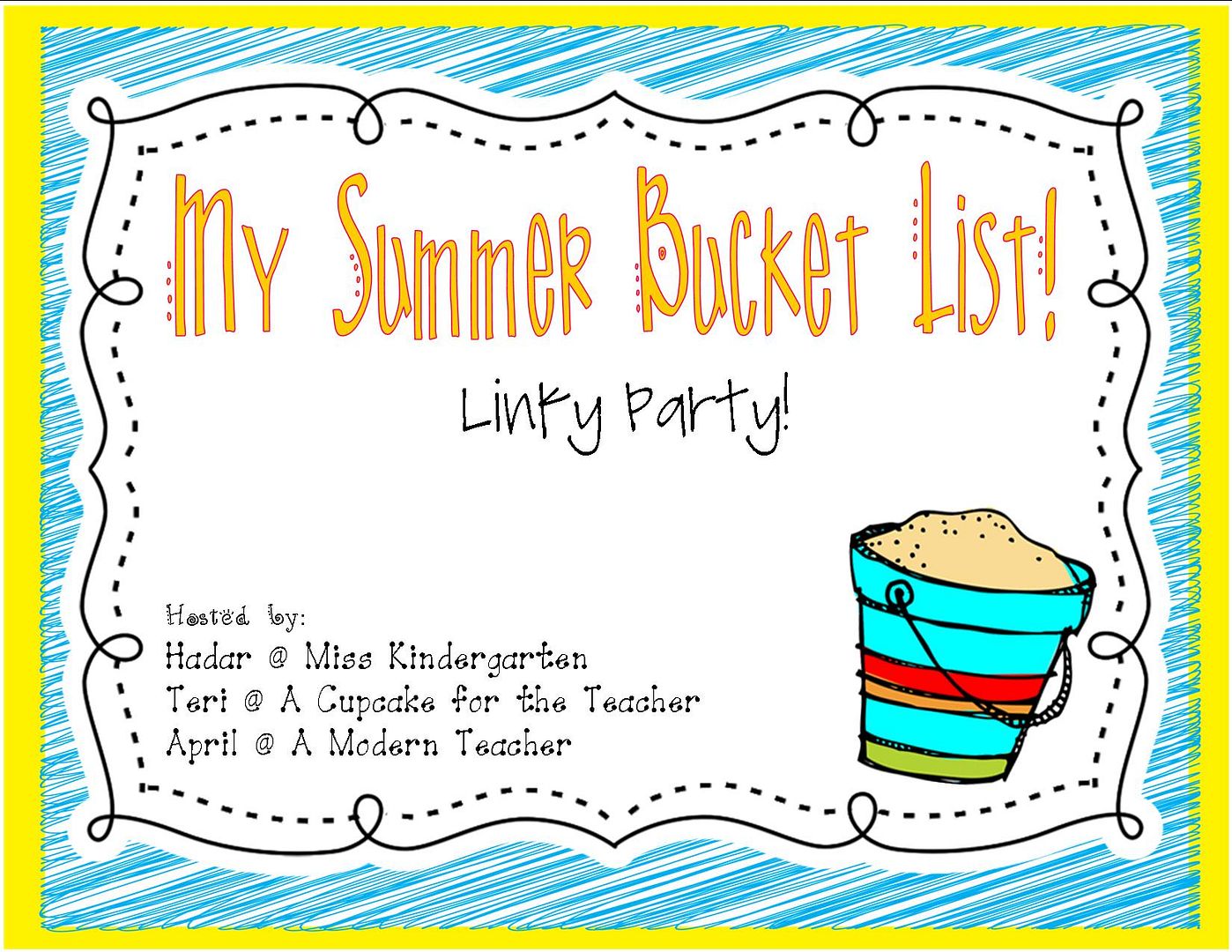 Now the point of this linky is to share what is on your summer bucket list, so courtesy of Pinterest here you go:
Create these with black crates and red fabric for my new kidney shaped table we got this year!
Get really familiar with the Common Core and begin making items to use in my classroom!
Create some new centers for our reading block!
Continue to progress with my running! I have run/walked 1 5K and have another one tomorrow! I really want to keep working at this and be able to just run a full 5K!
And my biggest thing of all is spending 1 month in a rental house with my sister and her kids in Florida at Venice Beach!